Hi Weedsters, and welcome to the first photo prompt of 2013. We are going to be doing regular photo prompts to give us a nudge when we run out of inspiration for our Project 365 photos. I know I find it hard at times to think of something different to take pics of and I really want to keep up to date with my photos this year, especially after seeing all the fab Life in a Box goodies Gina has been busy creating.
Since February is the month we celebrate Valentine's Day our first photo prompt of the year will be LOVE so get snapping and show me what LOVE means to you.

Each week we will be choosing one photo from the week's thread to win a $5 coupon to the shoppe as an incentive to take those photos!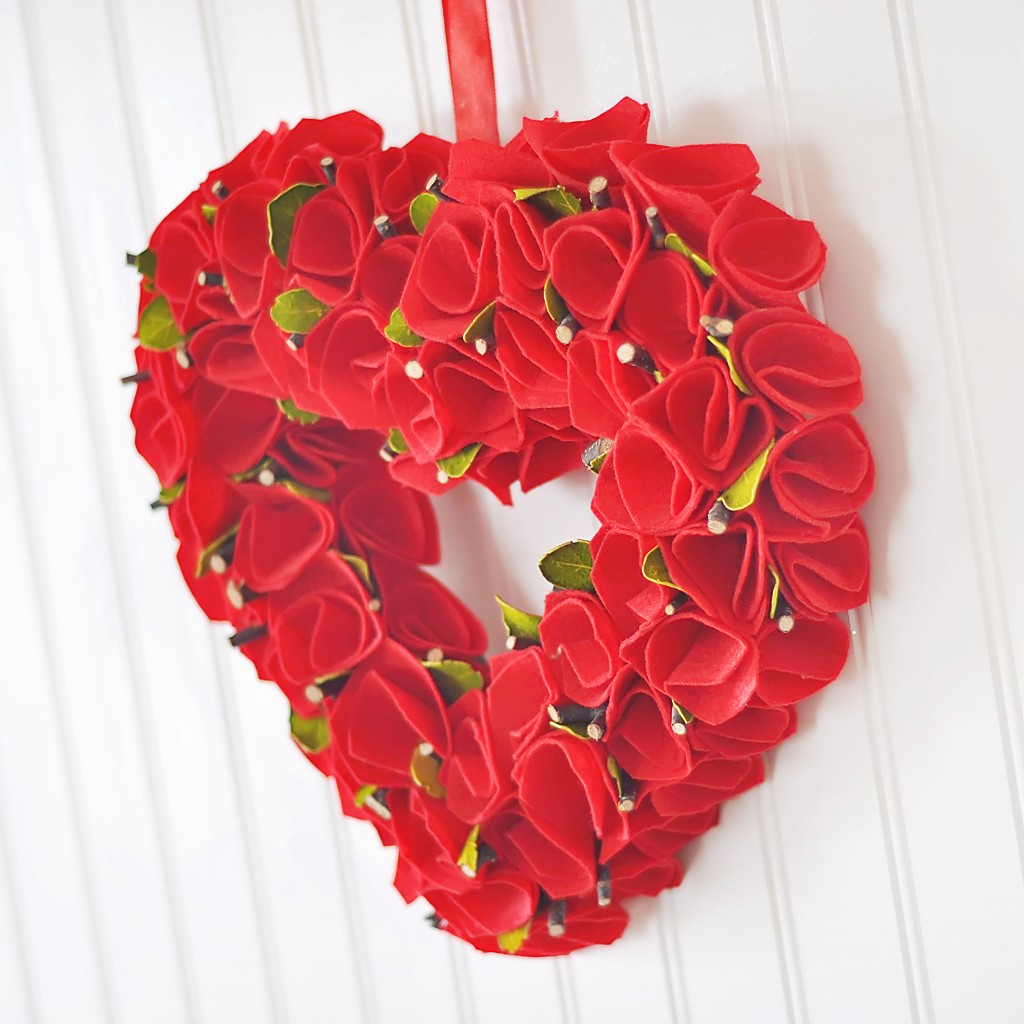 I have created a thread in the forum for Photo Prompts and if you want to upload your photos there to share with everyone then go right ahead, sometimes it's nice to see what others do with the same prompt.   And you may win some fun spending $$ at the same time!
Happy Snapping 🙂