Hello weedsters!!
How was your weekend? Mine was a bit relaxing… I finally decided that I will not do the cleaning during weekends.  When all my kids are home, cleaning seems to be difficult! And keeping the house clean even more difficult… ( the type of clean that I want it to be). This weekend I just let them play and enjoy their time with each other. I asked them to clean up their mess and gather up their toys (but of course I cannot expect too much…) and I try to get satisfied with  the 'cleaning' that they have done. I felt less stressed with that arrangement.  And today that they are back to school,  I will just clean the house the way I want it.
Ok…enough of my weekend and lets start another fun week!!
I have another challenge for you!!!  I have created a layout using the S&S 10  kit.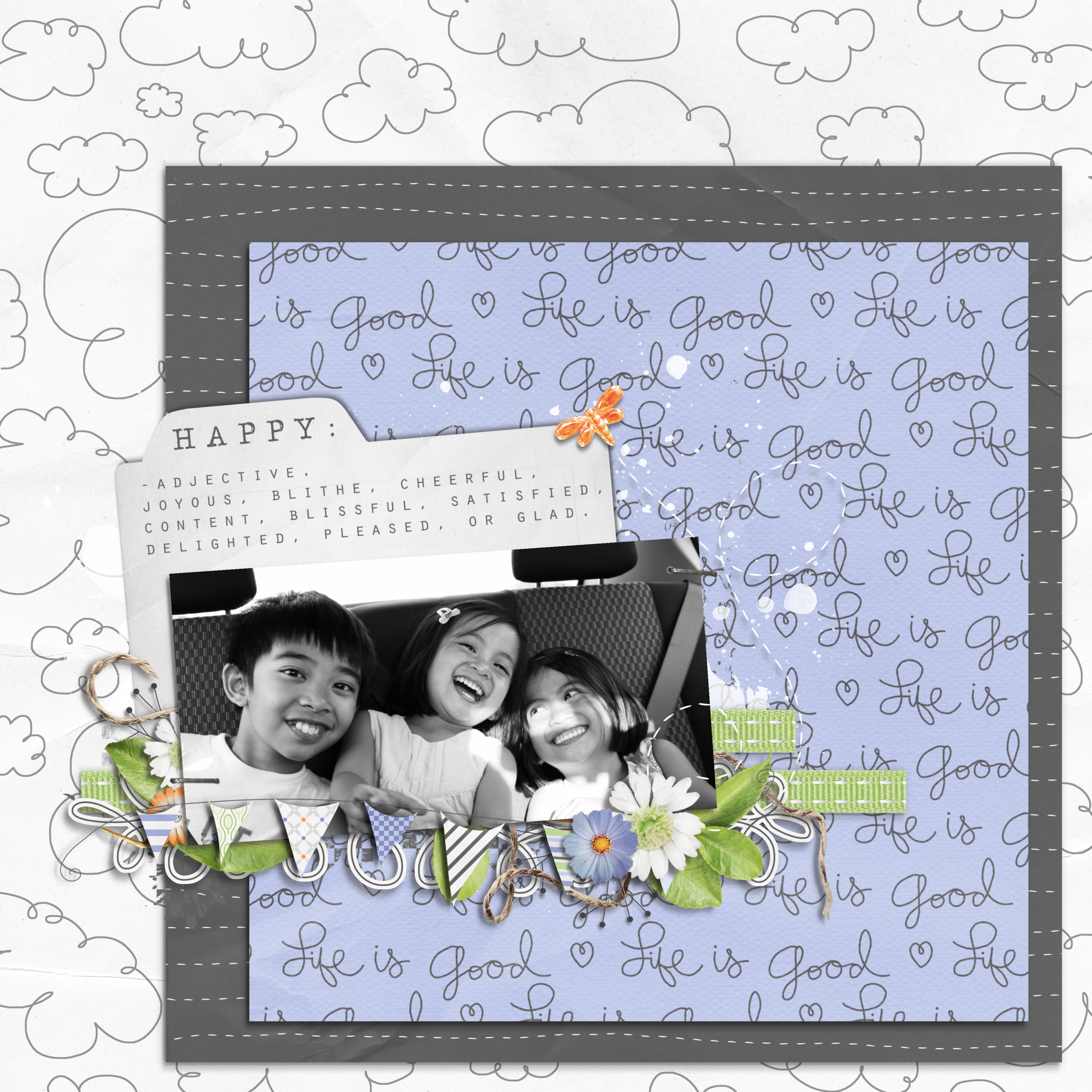 Now the challenge is to create a layout with these 'ingredients':
3 papers
1 b&w photo
Wordart by Gina
a cluster on your photo (can be on top , under, on the side…) made of anything you desire..!

Remember, to earn a Petal Point for this challenge you need to:
1. Use 80% WW Goodies
2. Upload your pages to the challenge page of the WW Gallery
3. Post a link to your page in the WW Challenge Forum – Recipe Challenge (Oct 18-31) thread  by Sunday, Oct 31st, Midnight E.S.T. (…you have 2 weeks to do this!)
I am looking forward to seeing all you layouts!!
Enjoy the rest of the  week!