Hi everyone, how is everyone going with the lead up to Christmas?  Things are mad here, so I suspect it's the same for everyone!  I'm Kate, a new CT member and I'm here to bring you this week's challenge.  Today I decided to do a scraplift challenge – nothing like a good scraplift to give your scrapping mojo a boost!
The LO I chose to lift is The Little Tree by Tiff
and here is the LO I did.  I changed it a little, but as you can see I took inspiration from the general shape, the simplicity and the tree!  Thanks Tiff!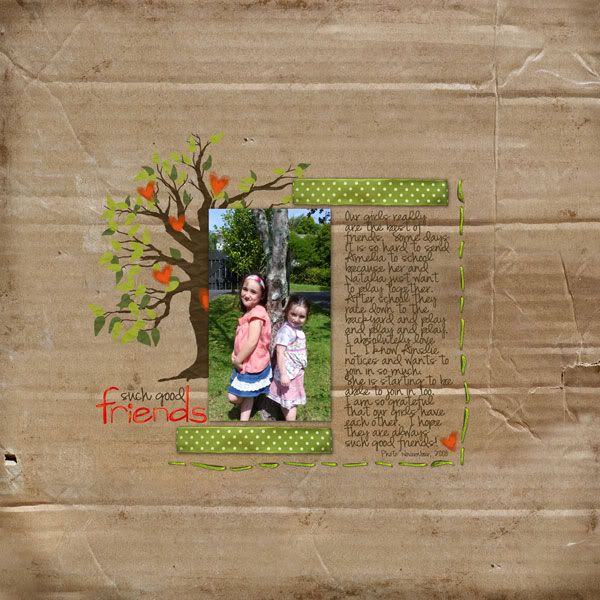 I can't wait to see what you come up with!
REMEMBER – in order to earn Petal Points, all layouts must include the following:
use at least 80% W&W goodies
post your layout in our gallery and leave a link to your layout in the Challenge Forum.
layouts must be posted by midnight (EST) Sunday, Dec. 12nd