Hey Weedsters, how are you all doing?
I can't believe that the summer holidays are over and it is Back To School time already!
Here is a desktop I made for September, I hope you like it.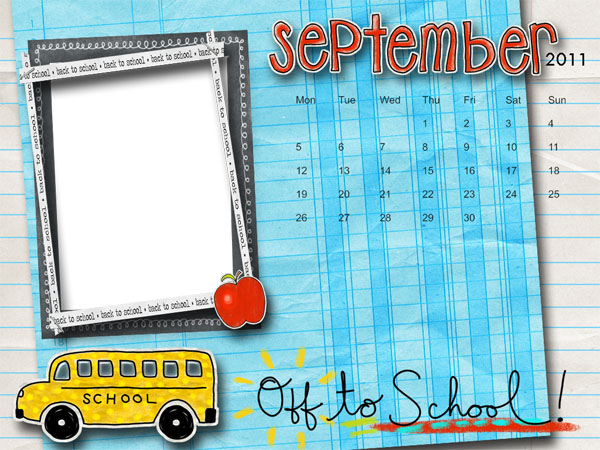 And here is what I did with it.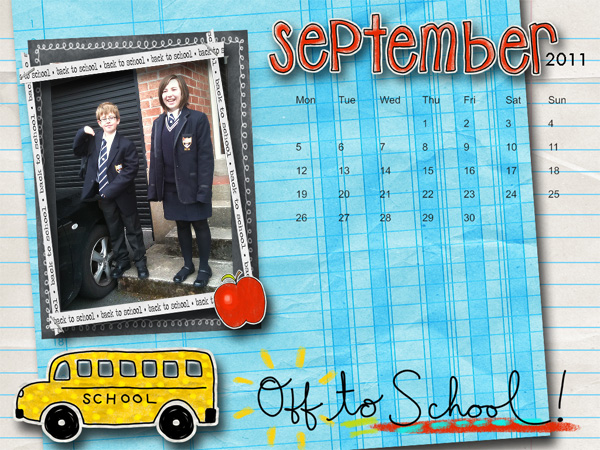 You can download the Desktop HERE.