February 9, 2013
Simple Squares #12-15 and Valentine's Freebie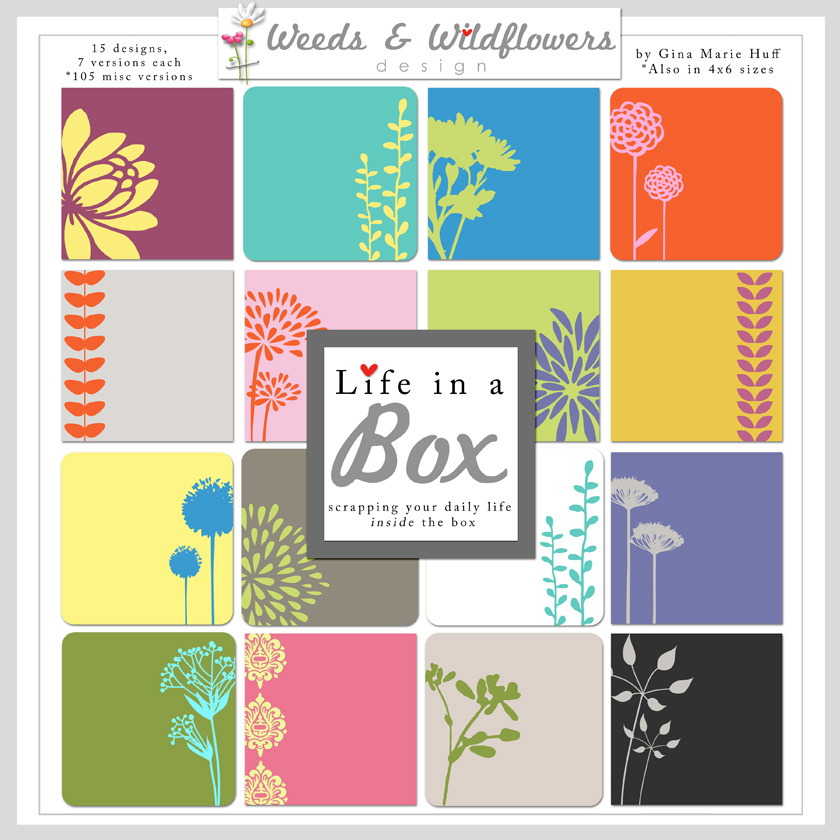 Gina and Patricia have been at it again….
I have 4 new sets of Simple Squares to show you.
They are amazing as always.  There is an adorable "Love" wordart set from Patricia, just in time for Valentine's Day!  Also, Gina made some colorful patterned sets and a journaling set, which includes 4×6″ versions of all the background papers in addition to the square versions. Check them out: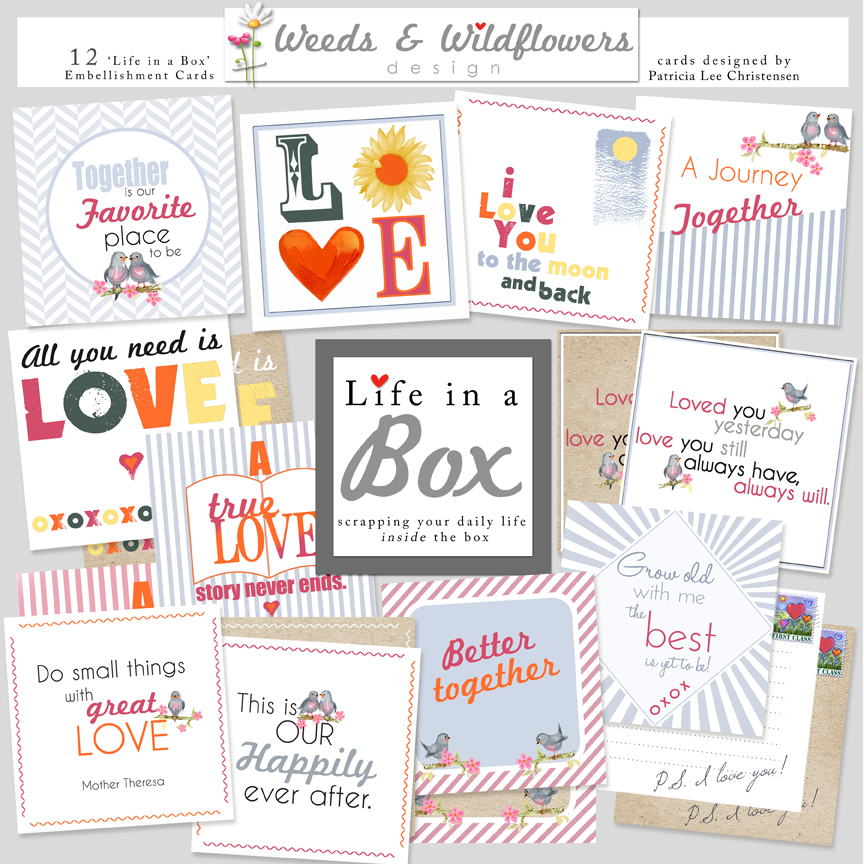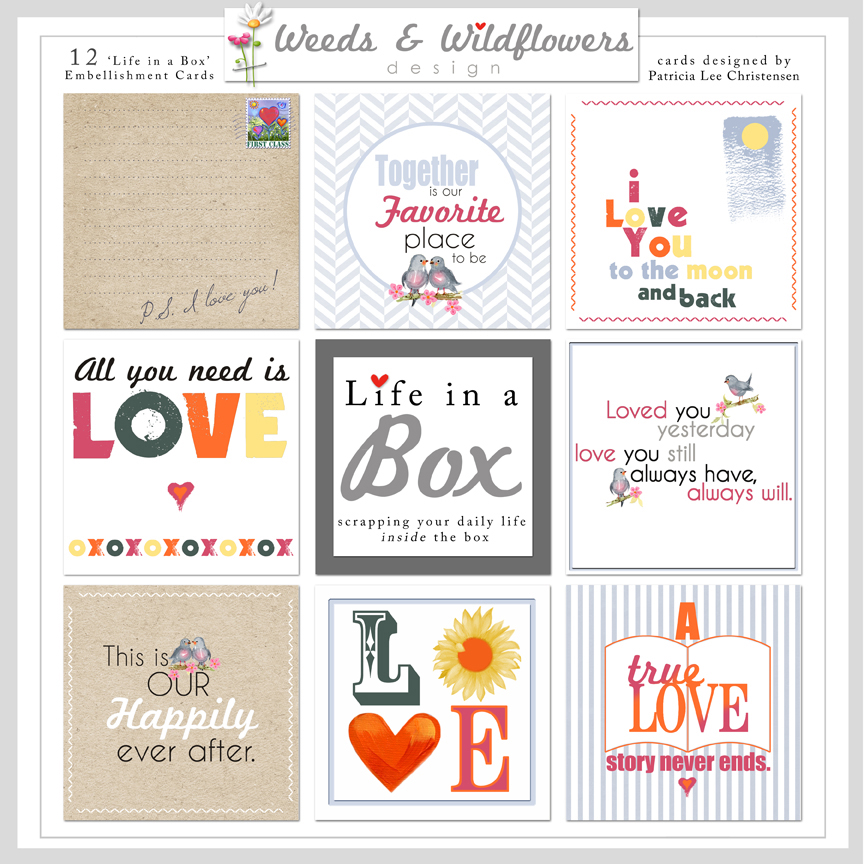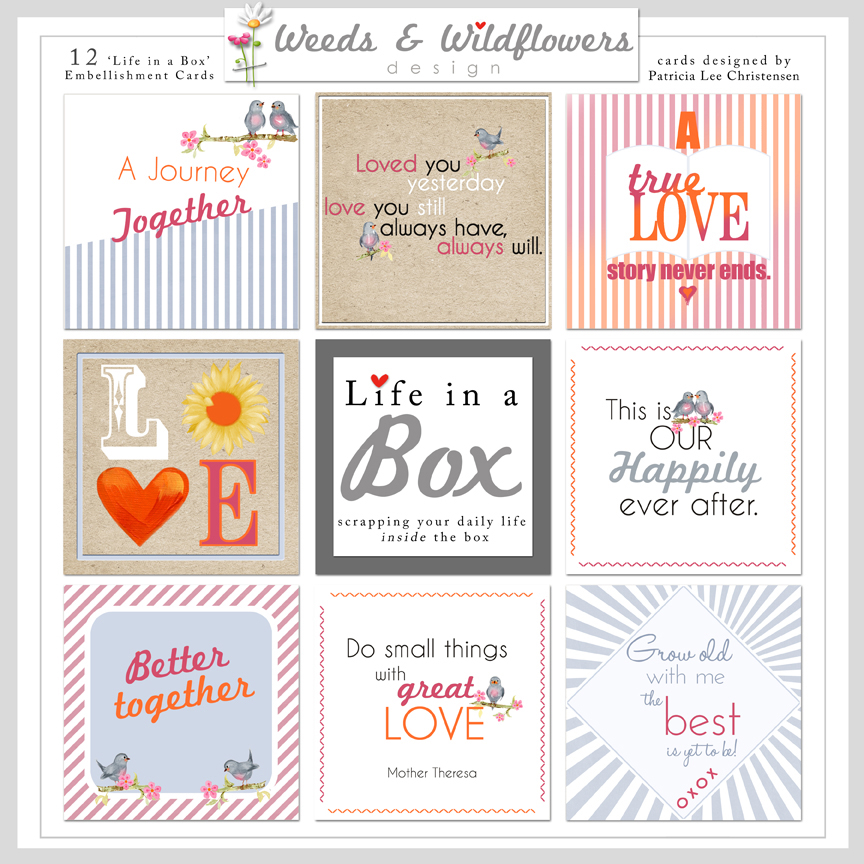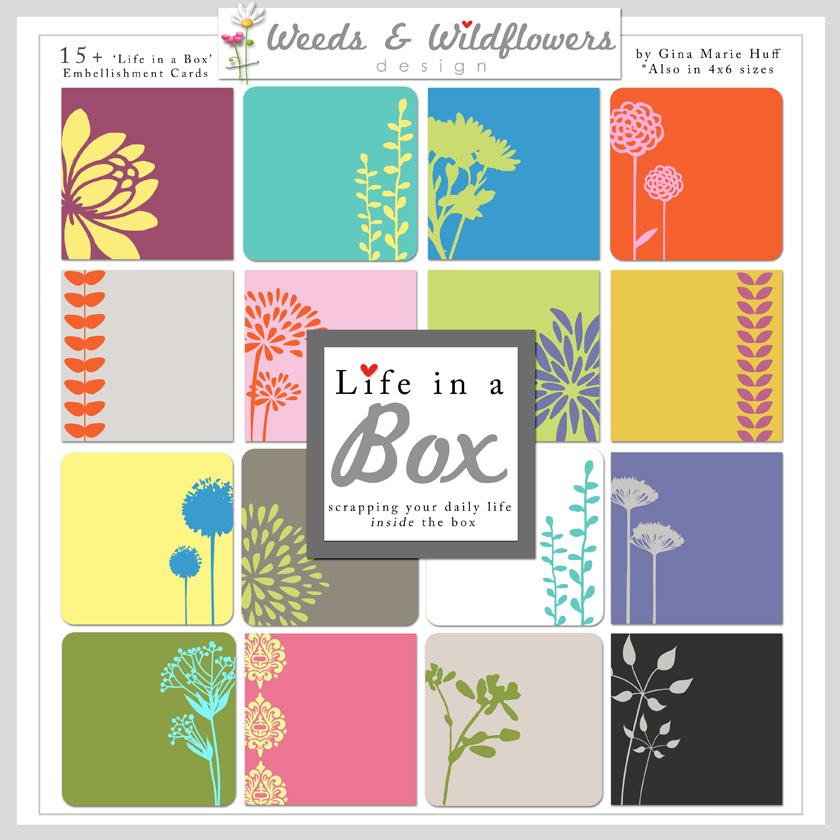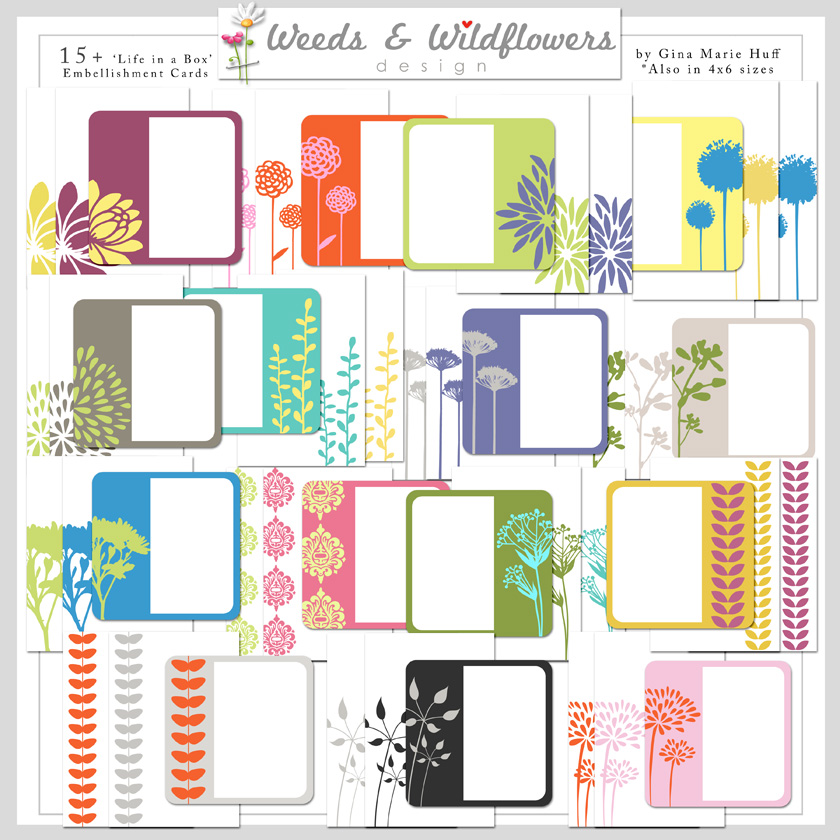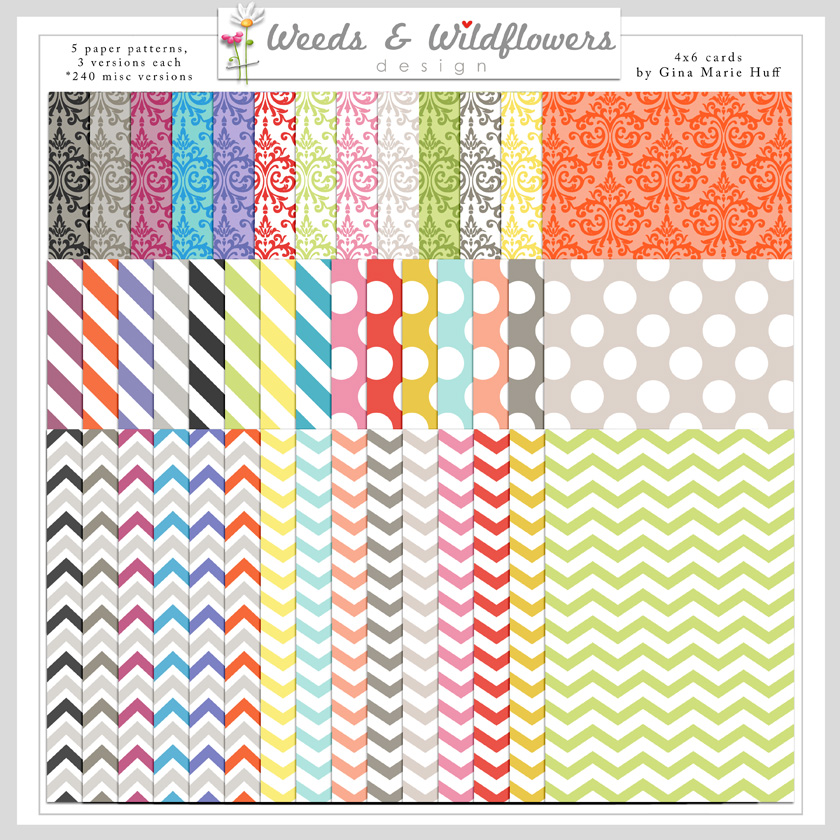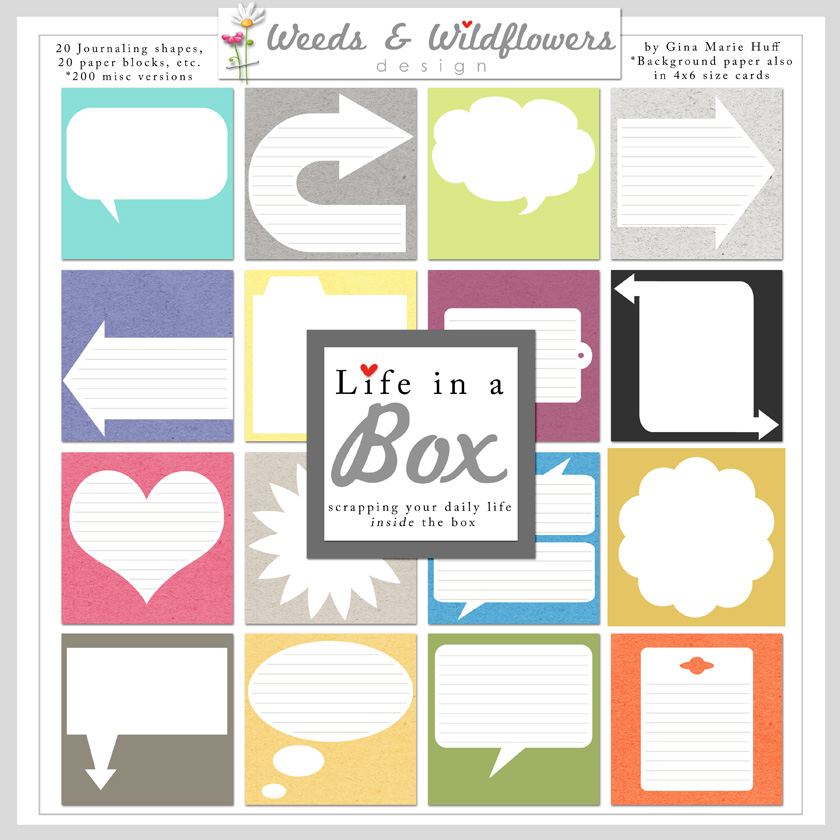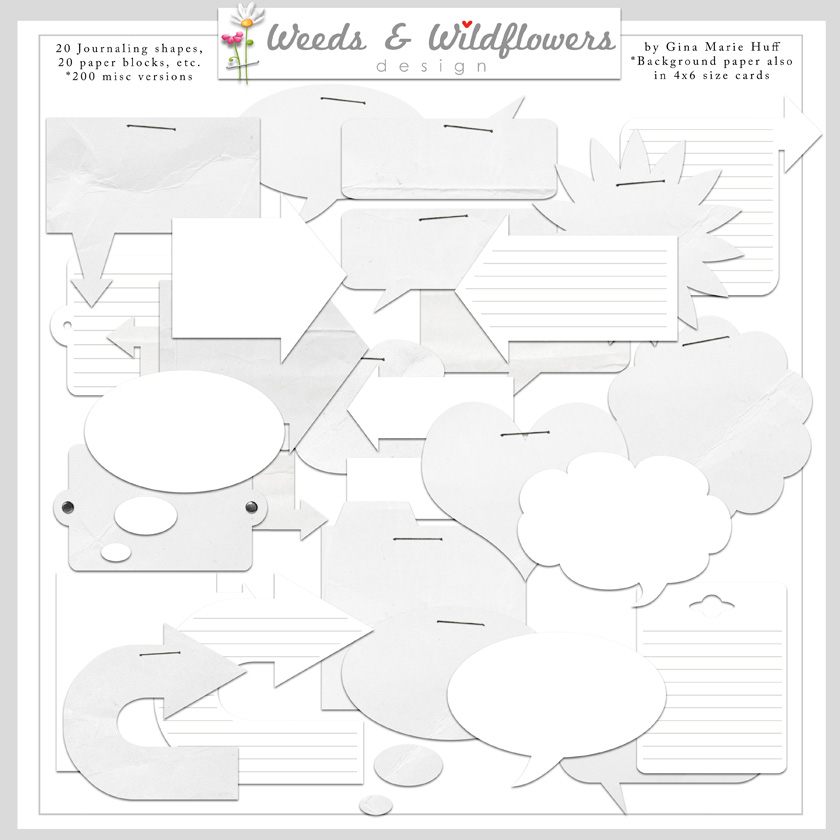 How is the new system working for you?  Are you loving it?
Do you have any questions for us? Let us know in the comments or in the forums.
I have been seeing lots of wonderful pages in the gallery…I get excited to check it out everyday and see your creations.
I don't know about you but Valentine's Day has snuck up on me this year…do your kids already have there Valentine's ready to go?  If not I have a real treat for you.
Tiff made some really beautiful Valentines Cards to share with you.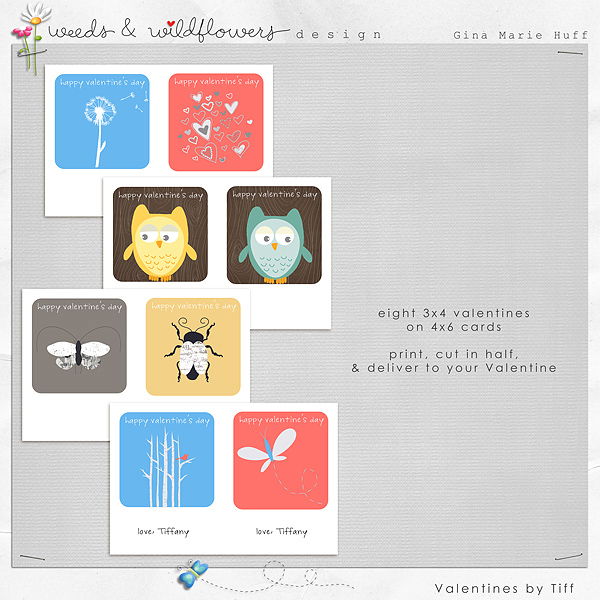 They are sized to fit on a 4×6 photo…so all you have to do is print them…cut them in half and all you have left to do is hand them out.
Just click on the preview to download.
Make sure you leave some love for Tiff in the comments.
Also look for more Valentines to come later in the week…I am working on some that are a perfect fit for Gina's new templates…and a few of the other CT's might have some surprises for you as well.
Have a great week!!!