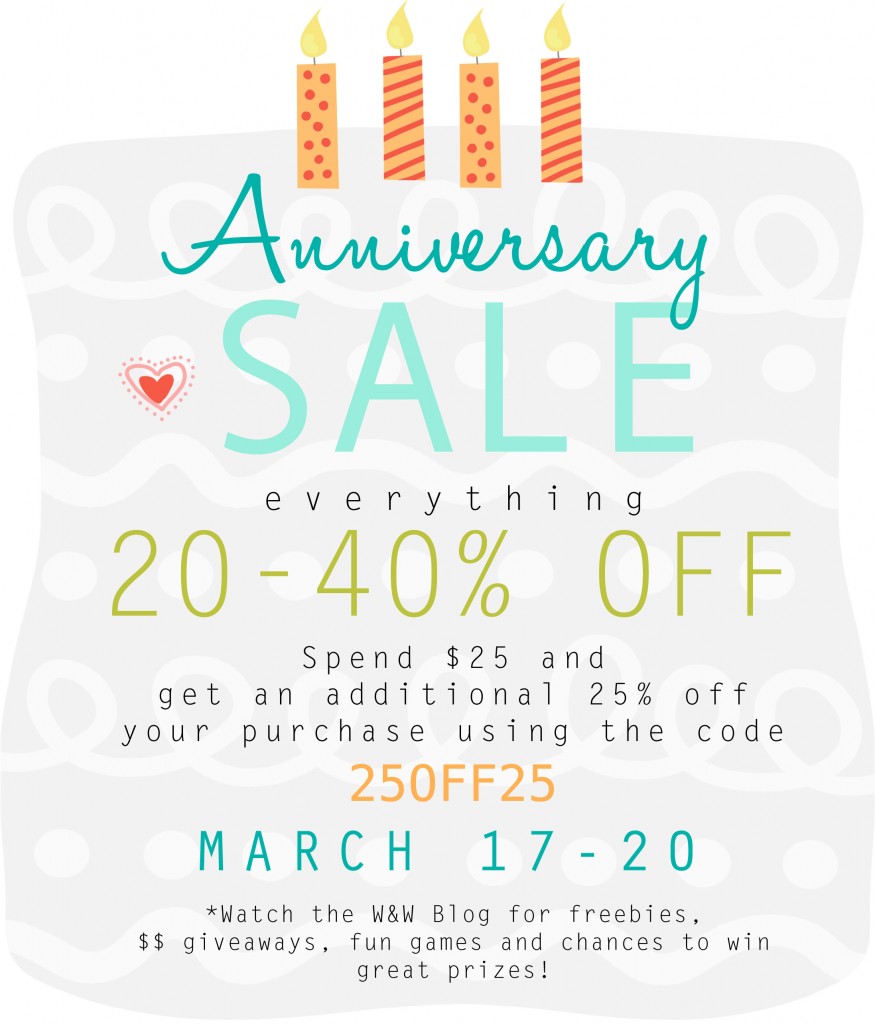 Hi Weedsters and welcome to day 3 of our 4th Anniversary Celebration.  Today we have another fun activity. First, here is a special Anniversary Freebie from Gina. Yay, Yay.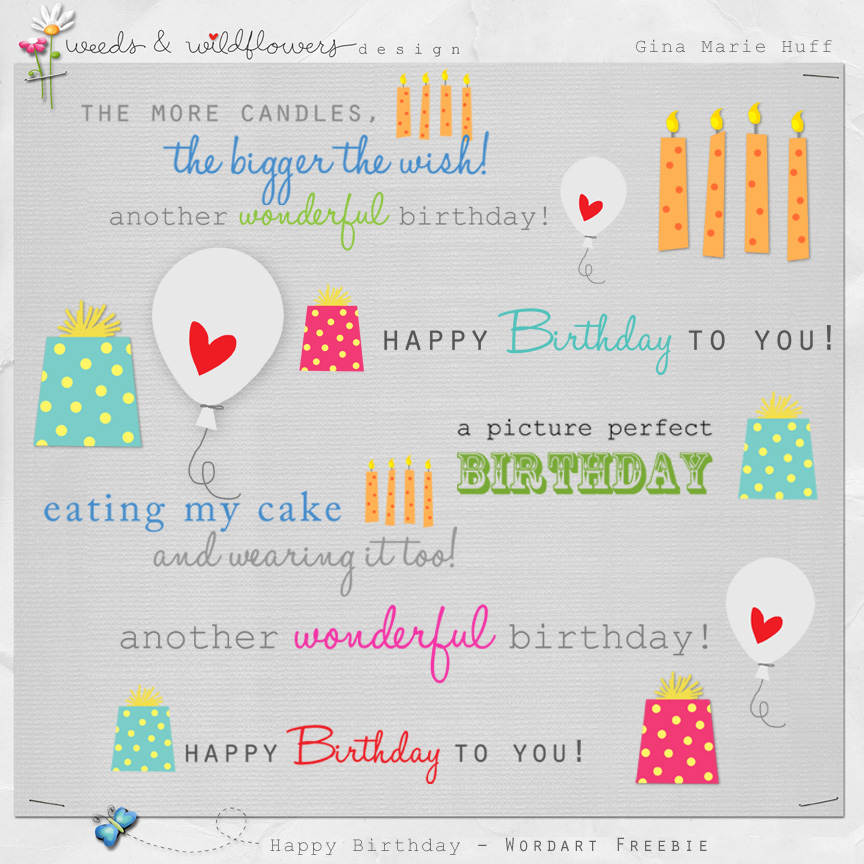 You can find this freebie in the shoppe HERE!
So, how well do you know your Weeds and Wildflowers products?  Our matching game for today will really test your Weeds and Wildflowers product awareness.  And the best news is that we will have THREE WINNERS!!
Winner #1 – $10.00 to the first person who matches all 38 elements/kits correctly. Alice
Winner #2 – $5.00 to the first person to match 20 elements/kits correctly. Hillary
Winner #3 – $5.00 to a random pick from all the entries with at least 10 elements/kits matched correctly. 

kidsmummy
Directions:
Have fun and thanks for making our 4th Anniversary so special. Remember to check back tomorrow for a bunch of giveaways.
Happy scrapping,
Iowan