November 11, 2010
The Profiler

Last month at Disneyland, my granddaughter waited for the Disney Princesses to make it to her table at the Princess luncheon.  You could just see how excited and anxious she was to meet these beautful movie character's come to life.  I was able to snap some profile pictures as we waited.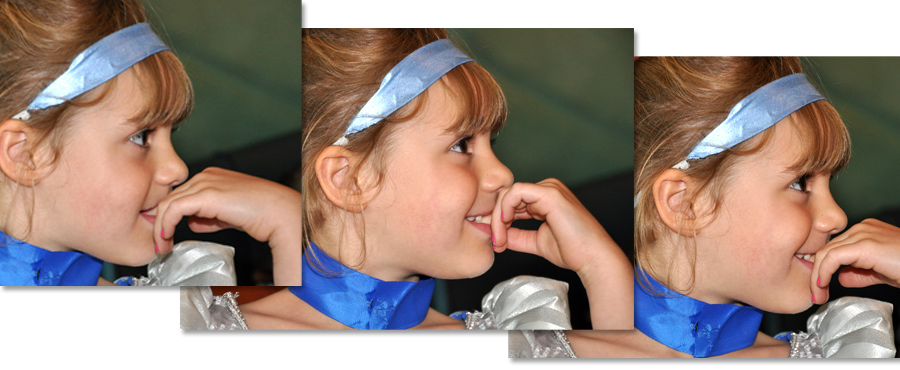 Your mission this week is to take a picture of a person's profile.   
Photo Prompt Challenge Rules:
Upload your photo to our challenge gallery and link it to the Life 365 Challenge forum.
Earn 1 Petal Point for completing four challenges.
 Happy Snapping,
Carol