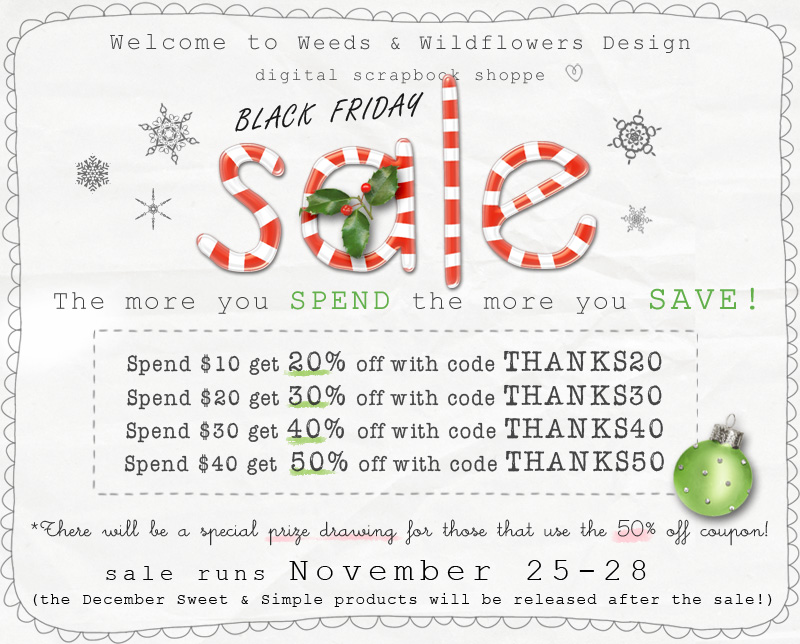 There is frost on the pumpkin!  Well actually, there is snow on the pumpkin this year.  What images come to mind when you think of Thanksgiving-pilgrims, friends, family, turkey, cranberries, pumpkins??  Today is Thanksgiving in America, a time for families to gather with loved ones and friends and to give thanks for the blessings they have received throughout the year.
Your mission this week is to take a picture picture of something you are thankful for or something that is iconic to Thanksgiving.
Photo Prompt Challenge Rules:
Upload your photo to our challenge gallery and link it to the Life 365 Challenge forum.
Earn 1 Petal Point for completing four challenges.
COME BACK TOMORROW FOR SOME GREAT

BLACK

FRIDAY DEALS!!
Happy Snapping,
Carol