What a fun time we've had celebrating the 2nd anniversary of Weeds and Wildflowers Design!  This post marks the last day of the sale and the fun giveaways but certainly not the end of our FUN!  Not only am I giving away THREE gorgeous quickpages I'm also going to kick off our anniversary scrap challenge where the prize is a TWO month guest CT spot here at WW!  How great is that!?
But first, let's get you all the links for these awesome quickpages you've been collecting this week.  First up is from my fellow Canadian teammate, Joan: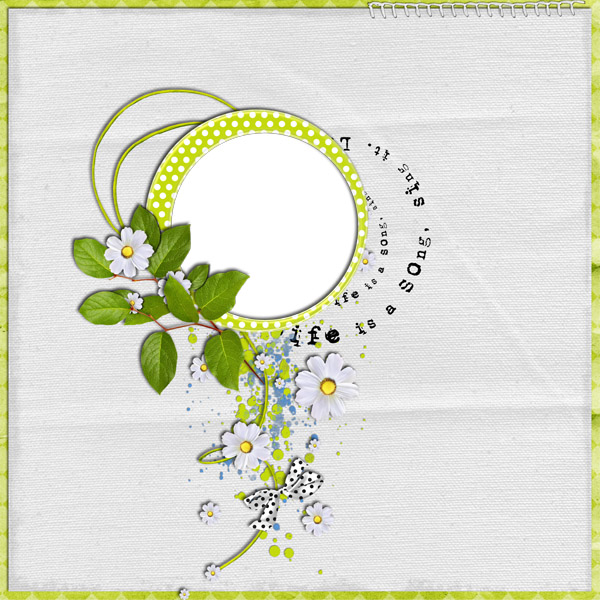 Download HERE
Next up is a beautiful page from my good friend Gabs: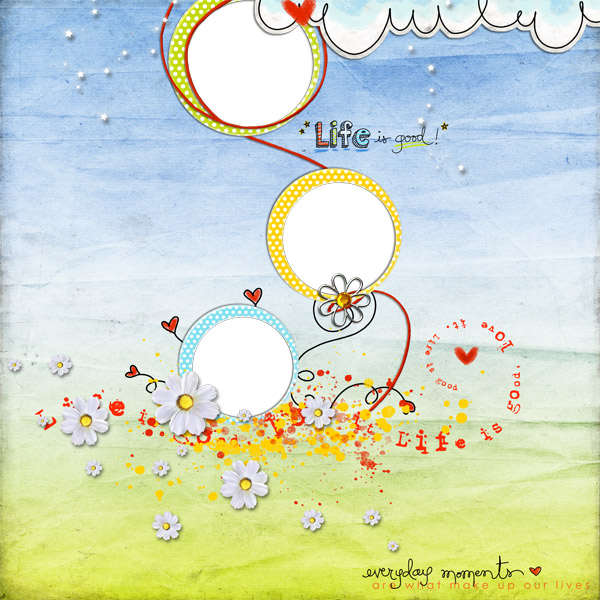 Download HERE
Last, but certainly not least we have a page from yet another amazing scrapper on our team, Suzanne: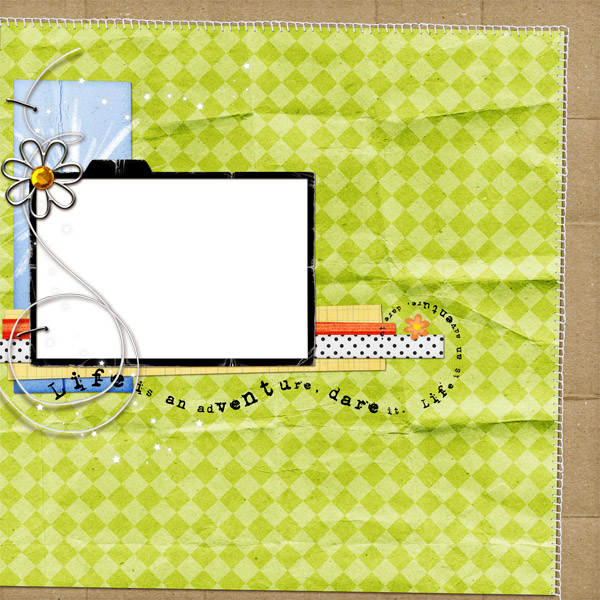 Download HERE
Now on to the Guest CT Challenge!  If you've been in our forum this year, you'll know that we are all loving LIFE 365.  Your challenge is to scrap LIFE and whatever that means to you.  It can be done using the LIFE 365 templates or freestyle in your own interpretation.  Your page MUST have the word LIFE (in any language) on it somewhere and be at least 80%  Weeds and Wildflowers Design products.
Post your page to THIS gallery here at Weeds and Wildflowers by next Saturday, April 11th at midnight EST.  One winner will be chosen at random and one winner will be selected by the Designers and CT of W&W.  Winners will be announced here on the blog on Tuesday, April 14th.  We encourage all skill levels of scrappers from beginners to advanced to participate.  Come on ladies, show us your LIFE!